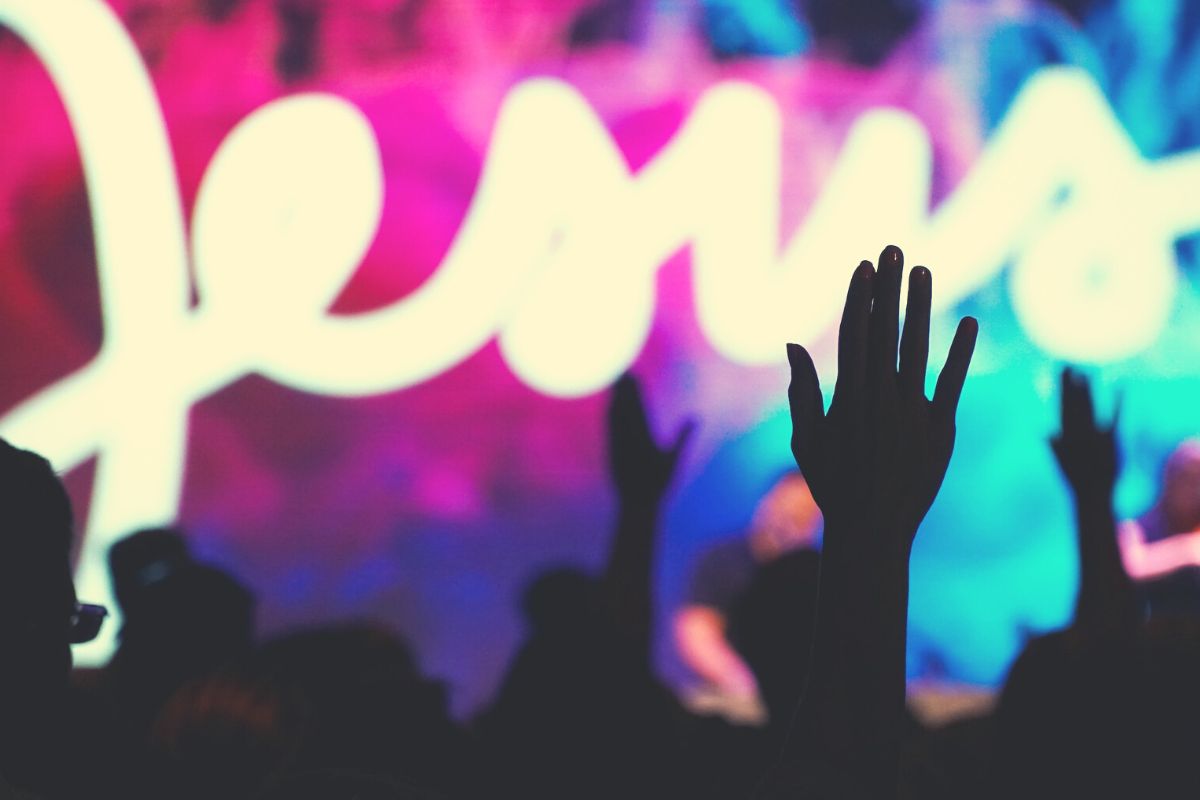 Every day, new COVID-19 patients are being added in Bangladesh. Family members and close friends are suffering from the illness. Many patients live next to our building. People diagnosed with coronavirus are facing social ostracism; many people are losing their jobs. People cannot earn enough money to meet their daily needs.
We are learning that people in Bangladesh are dying not only from Covid-19, but from additional mental and physical issues. It makes us cry when we hear and see a mother cannot provide food and medical supplies for her child. We just cry out to the Lord, "Give us Your provision to stand beside them in a tangible way." But we are not afraid. We fix our eyes to the Lord who is the author of our life.
We are part of several virtual meetings held for the larger community. These virtual gatherings keep us connected as we navigate together the unprecedented waters of the coronavirus pandemic. At a recent several virtual gathering, two questions to us:
What is our learning in the midst of this pandemic?
How we are "Living in a Love relationship with God"?
These questions sparked significant reflection to us. We are grateful for the opportunity to present the answers we believe God gave us to these questions and share with wider community.
What is our learning in the midst of this pandemic?
First, even in the chaos and suffering, we are reminded that God is in control! He is the Lord of history and Creator of everything which exists. There is nothing which escapes Him. This is God's season. So our learning in the midst of this global pandemic includes:
Resetting our relationship with God,
Resettling our relationships with family,
Resettling Global Nature,
Repenting for our sin and re-focusing on God as the true source of our blessings.
How we are "Living in a Love relationship with God"?
In the New Testament, the Apostle Paul declared that nothing can separate us from the love of God" (Romans 8: 38–39). Absolutely nothing. The steadfast love of the Lord never ceases, they are new every morning. His love for us is not dependent on our surrounding situation. In this pandemic time, we are just obeying His commands. His will be done as it is in Heaven and in every aspect in our life.
Prophet Habakkuk declared in the very crucial time of his life:
Yet I will rejoice in the Lord,
I will be joyful in God my Savior.
The Sovereign Lord is my strength;
He makes my feet like the feet of a deer,
He enables me to tread on the heights (Hab. 3:18–19)
The statistics indicate that the situation in Bangladesh will worsen. Many more people will lose their lives from this contagious scourge. But we believe that God hears the prayer of His children. Our petition to the Lord can change the world, by His grace and mercy. He is our way maker and miracle worker. Only we need to keep our faith on His promises and wait for His timing!
As David said, Oh Lord send your word and heal us rescue us from the grave. I am crying out these words and wait upon the Lord.
Amen
---
Photo by Matt Botsford on Unsplash